Témoignage de Patiente atteinte de cancer; chimiothérapie
Témoignage chapeau maladie grave, perte de cheveux
Chapeau cuir chevelu sensible 
Chapeau qui protège les peaux sensible
Chapeau dermatologique cancer
Chapeau en matière naturel
Chapeau éco responsable cancer
Chapeau peau sensibilisé par la chimiothérapie
Chapeau témoignage cancer perte de cheveux
The origin of the project
The Caring Hat Fund non profit organisation supports and promotes the project Caring Hat. The mission of the organisation is to offer people in precarious situations and suffering from hair loss (alopecia) an alternative solution to the usual headgear. The non profit organisation works closely with hospitals. Only the doctors treating the patient can judge the situation and decide to give him or her a Caring Hat free of charge.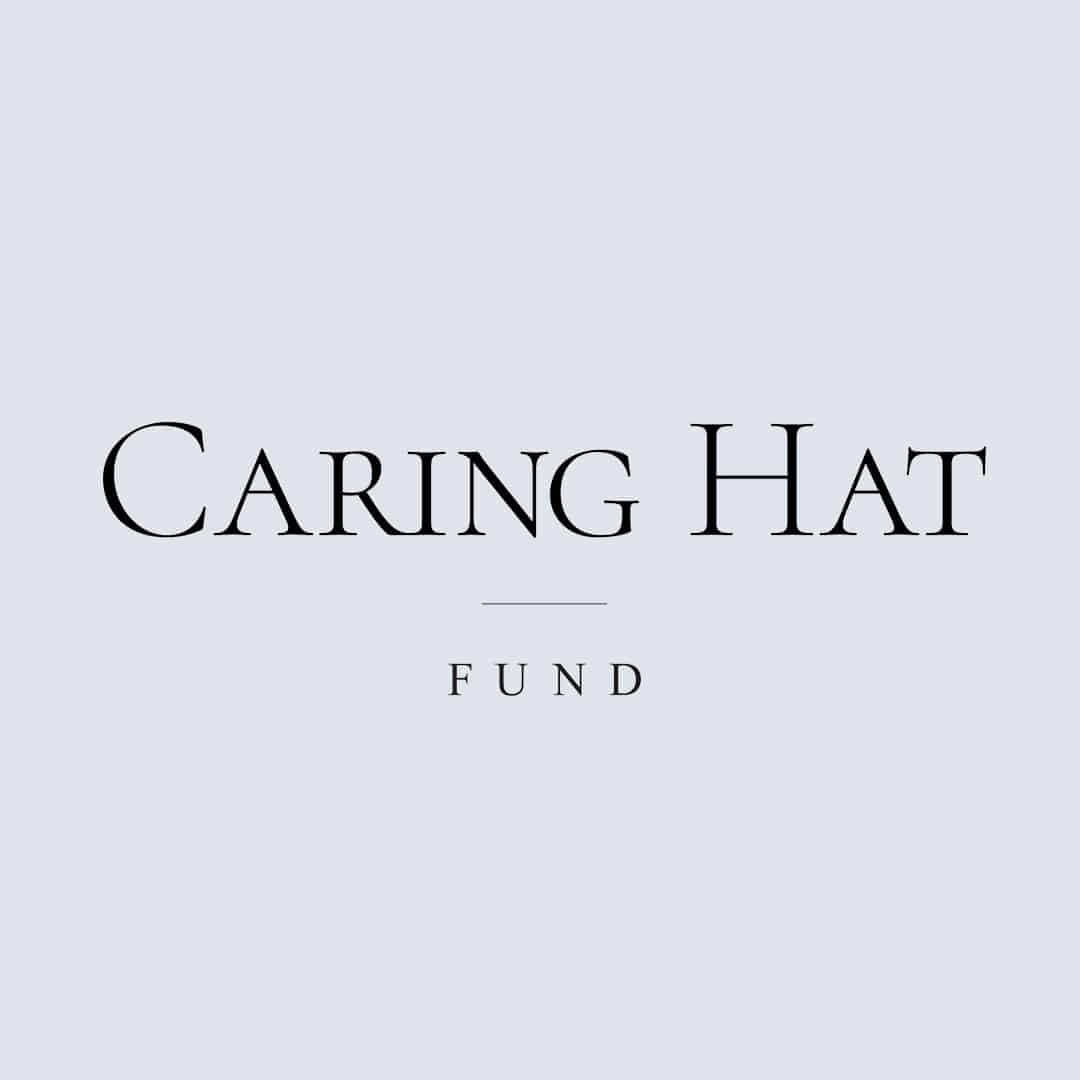 With an increasing demand from underprivileged patients, we are more than ever in need of your financial support to offer Caring Hats to those people who would not be able to buy it despite their wish. 
These people benefit from the free Caring Hat. They will receive the headgear of their choice with expert advice, a customised fit and personalised support.  A service full of kindness and gentleness, far from the routine of the hospital and its treatments.
I had the pleasure to meet Fabienne Delvigne with her collaborators in her workshop.  A magical place, where I had the chance to explore the creation of all her admirable hats designed also for the members of the royal families of Belgium and other countries. An unforgettable visit! I thank her wholeheartedly for this wonderful gift! A beautiful hat (cap style) of blue linen, lined with white cotton, very comfortable. She took the time to adjust it to the size of my head.  This allowed me to remain beautiful despite the loss of my beautiful curly hair following my chemotherapy treatment.
What a great gesture! She created the Caring Hat Fund and works closely with the Saint John Clinic.
I would also like to thank the reference nurse Caroline GOSSENS and my oncologist Dr DELANDE from the Saint-Jean clinic for putting me in contact with Fabienne Delvigne.
I had a very nice and magical experience!
Congratulations!